October Life Balance Series
Wednesday, October 28, 2020
,
9:00 AM
-
10:00 AM PDT
Category: Life Balance Series
---
"Clearing the Path for Purpose and Joy - Part 2"
Guest Speaker: Pastor Kris Dileo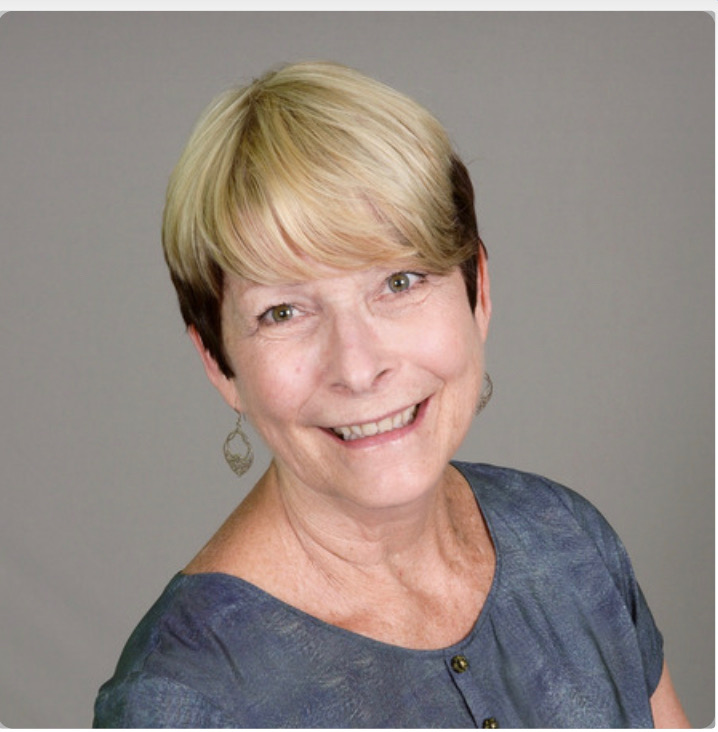 Date: October 28, 2020 09:00 AM Pacific Time (US and Canada)
Topic: 
In this world filled with challenges and changes, do you feel a sense of fatigue? Are you having a hard time staying motivated in the daily quest to juggle all of your responsibilities? In this session, Pastor Kris Dileo will help you help you recognize the importance of living life in your purpose, so that despite obstacles, joy surfaces through challenges.
In this session, Pastor Kris will touch on the four elements of growth: Emotional, Physical, Mental, and Spiritual to help you evaluate where you can reach beyond your barriers and where you may want to consider pulling back.
In this session with Pastor, Kris, you will acquire the skills to reach beyond surviving, and begin to thrive through life's circumstances. Do not miss this opportunity to meet and interact with coach, mentor, and Pastor, Kris Dileo!
---