November's Leadership Growth Series
Thursday, November 11, 2021
,
8:00 AM
-
9:00 AM PST
Category: Leadership Growth Series
---
Topic: "Overcoming the Misconception of Professional Success Being at the Expense of Personal Joy: Defining Boundaries to Reclaim Work Life Balance/Work Life Integration"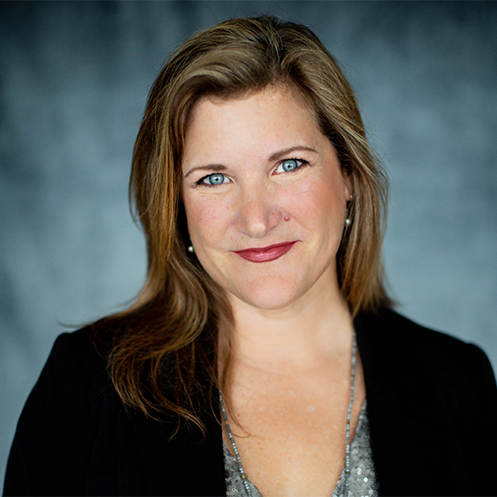 Speaker: Kelly Accetta
Prior to the pandemic, many of us were already trying get a handle on "work-life balance".  It's something we strive for, but hard to achieve. In the past, we tried to define boundaries for "work time", "family time", "couple time", and hopefully "me time".  With most of us working from home for the last 18 months or longer, so many of these boundaries have become blurred if not erased all together.  Now how do we proceed from this point? Our professional and personal lives are dependent on the decisions we make in this moment!
In this webinar, we will take a step back, regroup, and re-strategize as we hear from Leadership Coach, Kelly Accetta, on the importance of re-defining our goals and learn how to integrate our personal and professional lives with healthy boundaries to set us up for career success and personal joy!
---