March 2023 Life Balance Series
Thursday, March 23, 2023
,
8:00 AM
-
9:00 AM PDT
Category: Life Balance Series
---
Rest as Rebellion: A Journey Through Women's Hormonal Health and Well Being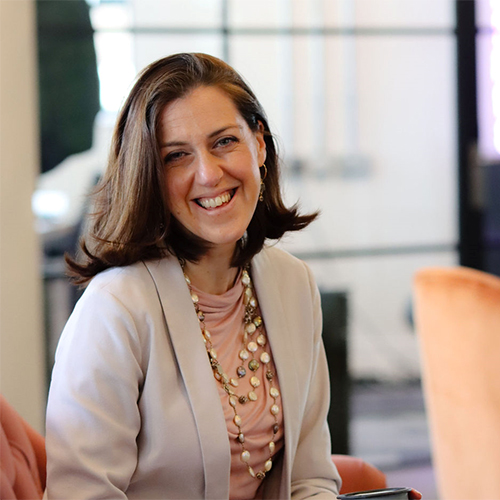 Speaker: Vicki Fitzpatrick

Time: March 23rd, 2023 8:00 AM PDT (Pacific Daylight Time, US and Canada), 3:00 PM GMT.
Description: This workshop looks at women's hormonal health and will include discussions regarding emotional well being and science based explanations of fluctuating energy levels. Women's well-being advocate, Vicki Fitzpatrick, will take us on an empowering journey through the menstrual cycle, perimenopause, and menopause, reframing how we see ourselves and honor our bodies.
---