Sponsorship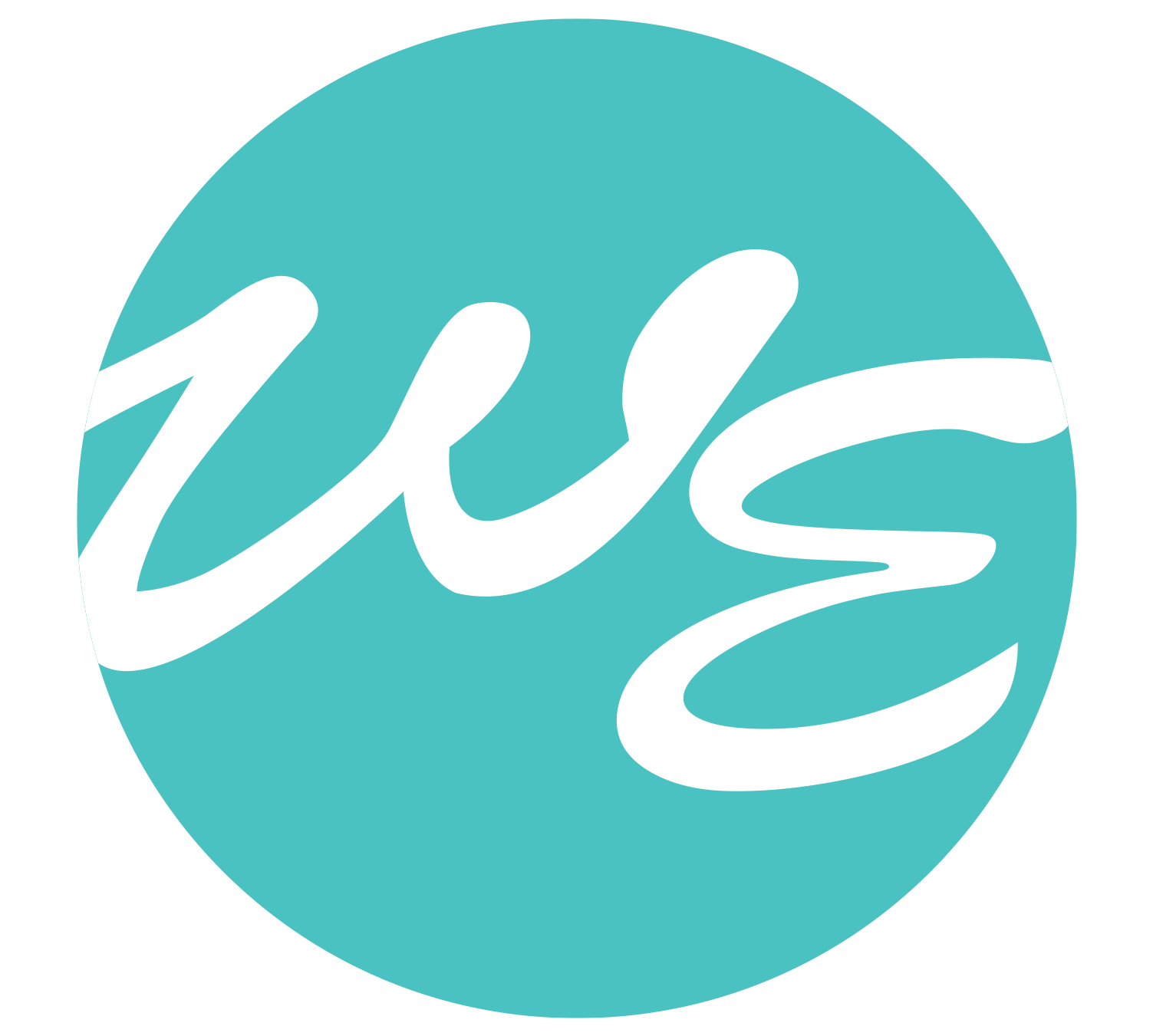 Committed to Progress
THANK YOU TO OUR FOUNDING SPONSORS
Why Invest in Diversity?
Although women earn almost 60% of college degrees and more than ½ of graduate-school degrees and are a critical component of the workforce, data and research suggest that their skills and value are not fully optimized. 
Women represent 5.6% of S&P 500 chief executives and 18% of board members of Fortune 1000 firms
Multiple studies have found that adding women to all-male teams leads to greater financial success
Firms with the most female board members outperform those with the least female board members by almost every financial measure
Companies whose top management is at least 1/2 female see returns on equity that are 19% higher than average
Why Sponsor WE?
Your partnership with WE is an investment in your internal talent and the industry as a whole. Diversity and inclusion measures across all facets of the Electronics Industry are essential for growth for the future success of the industry. The time is now! Your support helps WE provide valuable programs, speakers, content, and networking opportunities to our members and ultimately gives back to you as a sponsor well.
BENEFITS of WE SPONSORSHIP:
Outward Expression and Support of Diversity and Inclusion Programs
Enhancement of Internal Women's Leadership Programs
Talent Retention Through Development

Women in Electronics Annual Conference
Virtual Leadership Trainings and Webinars
Virtual Chapter Meetings
Talent Recruitment Through Investing in Diversity
Cost Savings in Internal Training & Development Programs
Mentorship Program
Specialized Collaboration at Industry Events
PR Exposure Through WE Radio, Events, Website, and Social Media
Research and Data
To learn more about how you can support Women in Electronics, contact our National Sponsorship Chair, Cindy Weir, at [email protected] or Jackie Mattox at [email protected]