Chapters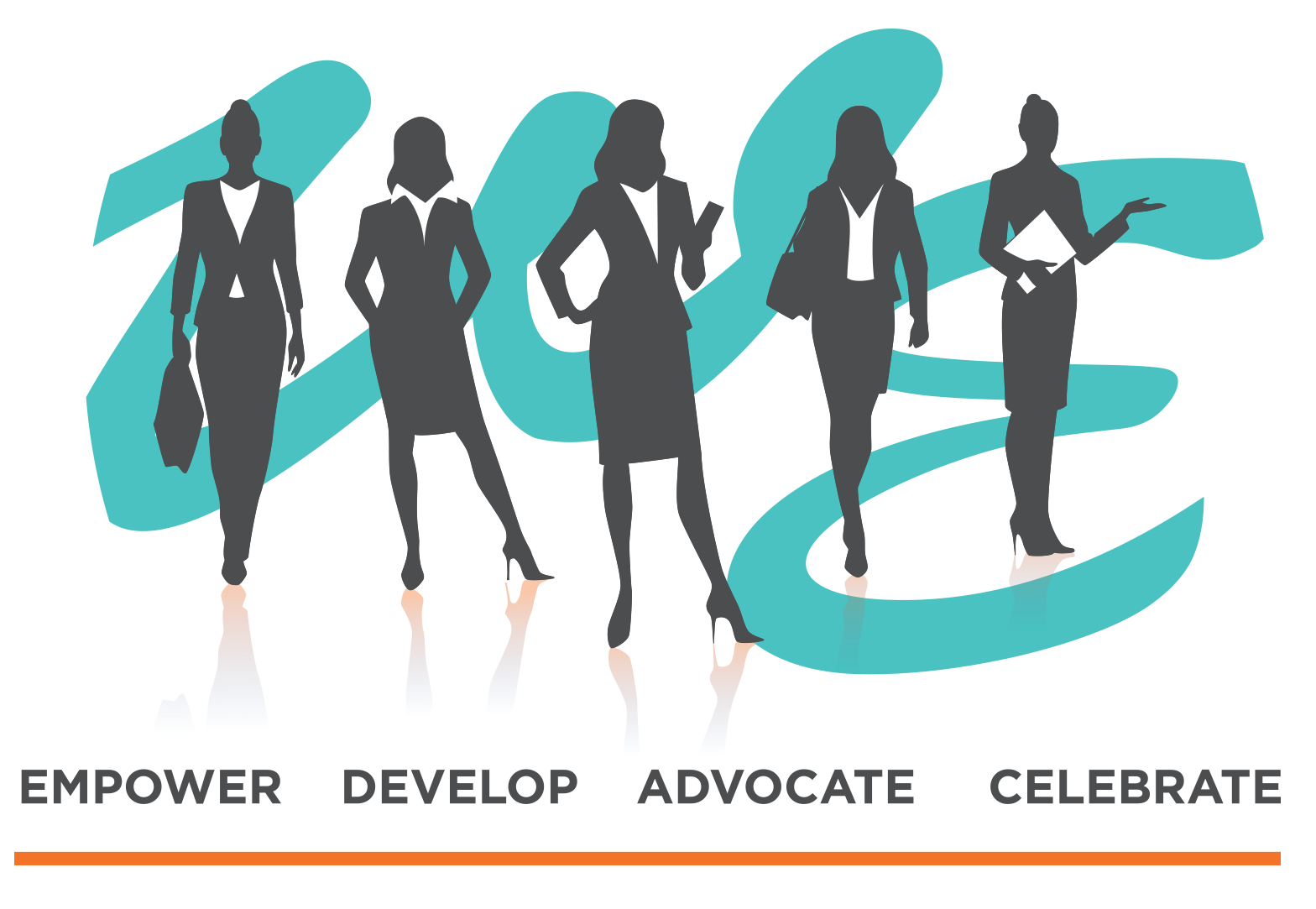 Global Chapter Meeting
Q2 2023 Theme: Engaging Strategies for Managing Resistance to Change
Cost: Complimentary event for Members.
Description: Join WE for a leadership development workshop that will be broadcasted live from the Avnet facility in Phoenix, Arizona! Leadership Coach, Carla Howard, will take us though the process of managing change, which has proven to be one of the most difficult challenges we will face during our careers. While the technical side is challenging, it is the people side where projects and initiatives most often fail. With the rate of change being higher today than it has ever been, and employees across all industries feeling a deep desire for their lives to be stable, dependable, and "normal" again, resistance to change is on the rise! Come learn how small shifts in the way changes are communicated will greatly increase team engagement, increase our level of influence and promotability, and increase change leadership competency!

In this session you will learn:
Critical Key Messages to Share when introducing change
Questions that will help you Move Through Difficult Change
10 Actions for Managing Resistance
5 Virtual Engagement Tactics
Time: June 6, 2023 8:30 AM PDT (Pacific Daylight Time, US and Canada), 3:30 PM GMT.
Not a WE member, but interested in attending? Consider joining WE! For $22.00 per month for sponsored companies or $26.00 per month for non-sponsored companies, our monthly plan will provide you with access to not only chapter meetings, but all other monthly membership benefits!  You can cancel at any time. Visit our membership page to join!
Join us at a Women in Electronics chapter meeting! Chapters are inclusive of women, men, and anyone, at any stage of their career, who would like to network with inclusive minded colleagues and participate in WE development opportunities. 
Questions? Contact Susan Leager at [email protected].