FAQ's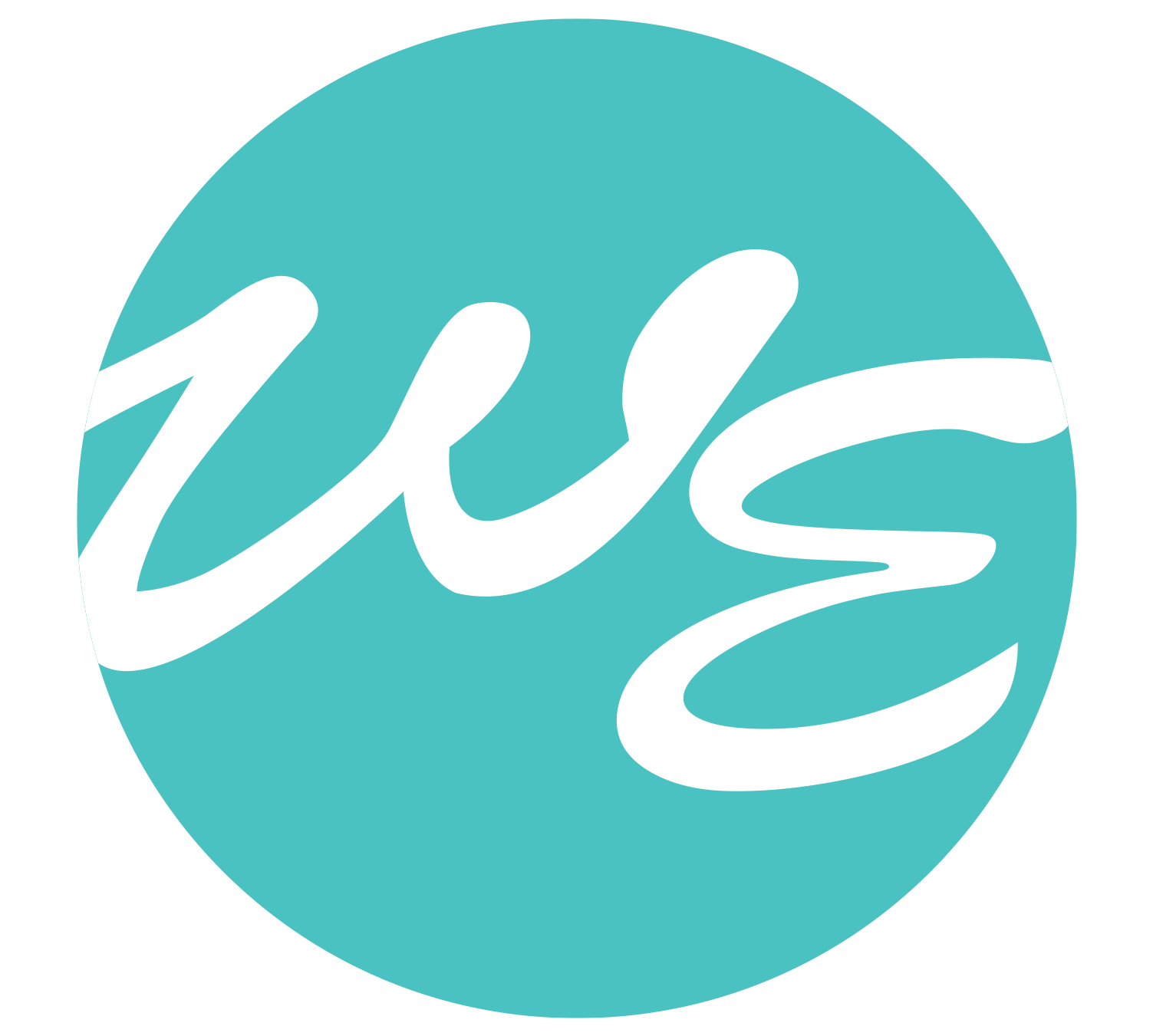 WE Explain
1. When did Women in Electronics (WE) form?
"WE" was formed in the fall of 2017 by a group of 20 inaugural women from across the US who assembled for the 1st Leadership Conference in Laguna Beach, CA. 
2. Why was it started?
The group was built with the premise of women working collaboratively to find inspiration, strength, and empowerment through a sense of community.
3.  What is the main purpose of WE?
To create more leadership talent within the Electronics Industry through both personal and professional leadership development
4. What is the value proposition for WE in the industry?
Leadership Development Trainings: WE offers you the critical leadership development needed to advance at a very affordable membership fee, regardless of your current position in the industry. 
Talent Retention: WE fills a niche in the industry by helping to retain our existing talent and, at the same time, attracting more youth and other qualified, diverse talent into our industry.
WE Podcast: WE finds inspiration from our current leaders and also our members on our WE Radio podcast.
Mentorship: WE created a flagship program designed to connect the industry. Visit our Mentorship Page for more details.
Events: WE provides necessary development and networking opportunities through our chapters, annual conference, industry events, and virtual events. The relationships we cultivate can help us on our career journeys and establish a place to call home in the industry.
5. Are you associated with WiE?
No. Although many people found the "WiE" group to have served a certain constituency and to be well regarded, the group dissolved well over a decade ago. "WE" is a grass roots organization that began organically in 2017 and had no prior association with WiE. 
6. Is WE a non-profit?
Yes, WE is a 501(c)(3) that operates under the umbrella of a non-profit management company called Impact Philanthropy Group (IPG), which manages our accounting, taxes, payroll, etc. and serves to ensure that WE is in compliance with the non-profit rules and regulations. 
7. How do I participate in the organization?
We have a well organized committee structure. Please contact us on our homepage or email [email protected] to learn more or participate.
8. How do I get assigned to a local chapter?
Once you have registered to become a member, you'll have the option to select a local chapter.  For questions about setting up your membership account, please contact us at [email protected]. For questions about local chapters, please email Holly Good, our National Chapter Chair, at [email protected].
9. Can I start my own chapter if there is not one in my area?
Potentially, yes! Please email Holly Good, our National Chapter Chair, at [email protected].
10. Is there a cost to attend the chapter meetings?
WE is seeking local company sponsorships for chapter meetings across all active regions. In the event sponsorship has not been solidified prior to a meeting, there may be a small fee of no more than $25.00 to participate. Chapters are a member benefit. Non-members may attend two times without a charge. 
11. Is there a company brochure I can send to my counterparts and associates?
Yes! View our corporate presentation here.
12. Can I become a sponsor?
We welcome sponsorship partners who share the same values and make it a priority to invest in women and diversity and inclusion initiatives. Contact us at [email protected], Cindy Weir, our Sponsorship Chair, at [email protected], or Jackie Mattox, our President and Founder, at [email protected].
13. How much is membership?
Please visit our membership page to learn more. The membership fee is $297 annually or $26 monthly. There is a discounted membership rate if you're employed by a sponsor company, which is $250 annually or $22 monthly. We have a discounted SPARK membership of $225 annually or $19.50 monthly. We recently added a Collegiate membership of $75.00 per year.
Please note that if you would like to sponsor a member, we would love to connect you with women who are looking for a membership grant. Email us at [email protected] if you are interested in sponsoring a member.
14. How do I sign up for the leadership trainings?
Our leadership and development program is for members only. If you are a member, please login to our website using your membership credentials and visit the Training section of the website to register.
15. Who do I contact if I have trouble creating/updating my WE account?
Please contact us or email Sue Buckley, our Membership Coordinator, at [email protected]. Sue will respond to your inquiry the same day.
16. What is WE's relationship to ECIA and ERA?
We have a very good working relationship with ECIA and ERA. Founding Board Member/Advisory Board Member Debbie Conyers is our ECIA Liaison and Founding Board Member/Advisory Board Member Tobi Cornell is our ERA Liaison. Our goal is to work alongside both organizations to offer our niche services, while offering strong support to help ECIA and ERA accomplish their goals in the industry as well. As a collaborative team of professional organizations, the industry rises!
17. Can men join the WE Organization?
WE was formed to provide a long awaited community for women in the industry and, as such, WE seeks to maintain the purity of our mission and encourages women to join. We offer several events where we invite our male counterparts and plan to add more leadership development trainings moving forward that unite the men and women in the industry in efforts to grow together. The Four Phases of WE show the progression of our program, which can be found in our Corporate Presentation. 
18. How can I sign up for the Annual Leadership Conference?
We will send out information June, 2020.
19. What industry events will you be participating in?
Please visit our Events Page. In the past, we've led breakout sessions at the ERA conference in Austin, held a luncheon at the ECIA conference in Chicago, curated a panel event at the EDS show in Las Vegas, and held our own flagship Annual Leadership Conference. We also plan to host several all-industry virtual events in the future, including panels, webinars, and conferences.