Membership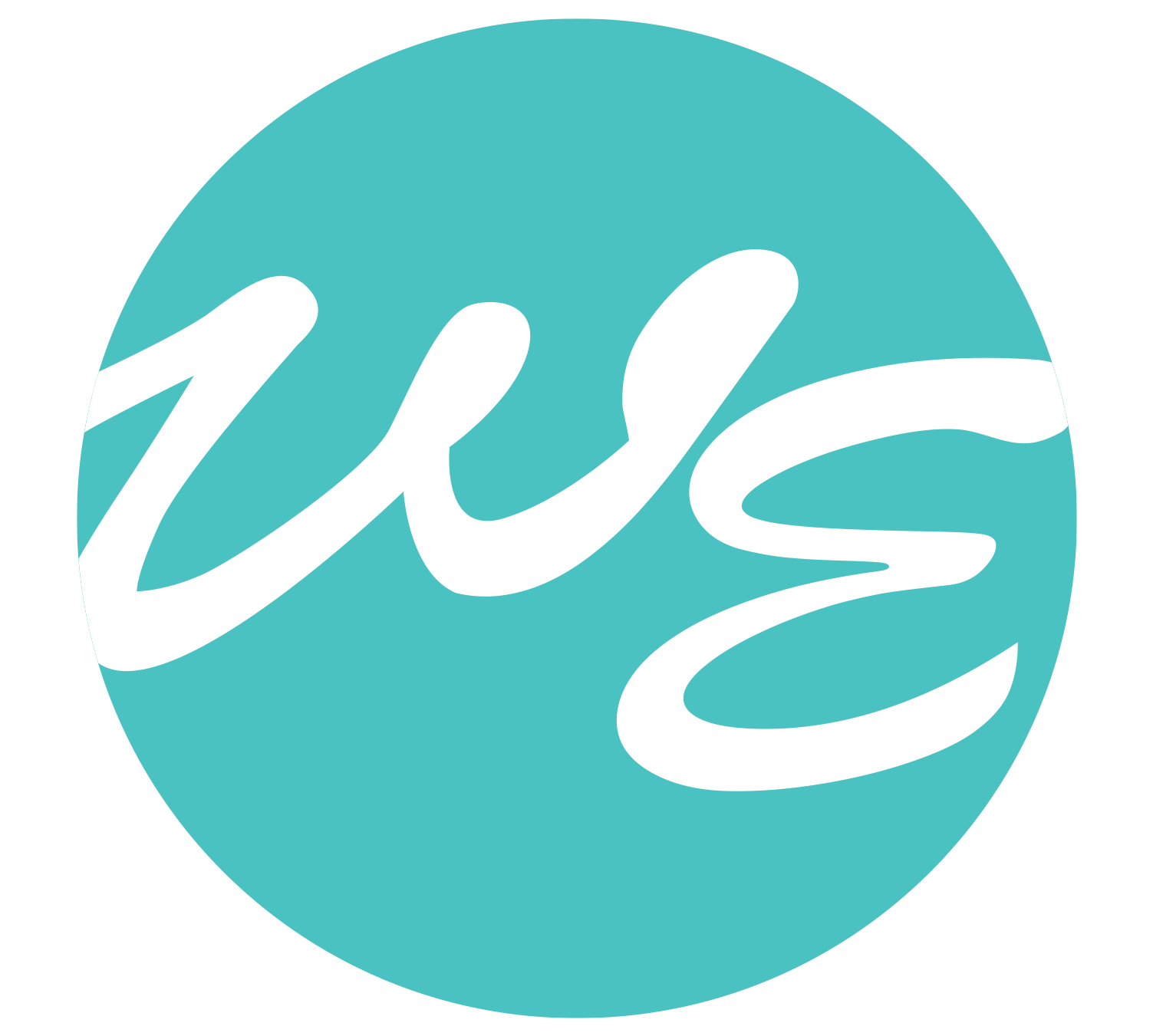 Better Together
As a member of our community, you'll receive the following member benefits:
Deepen your knowledge of the industry by making connections with women in all facets of the sales channel.
Accelerate your industry relationships and make progress towards your personal goals and professional skills by participating in our flagship Mentorship program.
Develop yourself by utilizing the recommended quarterly reading suggestions
Access on-line resources and data.
Expand your leadership skills through our virtual monthly training program and Annual Leadership Conference.
Build networks and lasting friendships with other like-minded women in the industry through local virtual chapter meetings and events.
Empower yourself though our Career Corner tips and resources
Invest in yourself, celebrate your community, and be a part of the change.
WE Membership: $297 Annually or $26 Monthly.
Sponsor Company Membership: $250 Annually or $22.00 Monthly
SPARK Membership: $225 Annually or $19.50 Monthly
Collegiate Membership: $75.00 Annually (only)
Interested in applying for a WE membership grant or helping to sponsor a member?  Please Contact Us for more information.                                                                  
If you have additional questions, please view our FAQs.