Member Highlight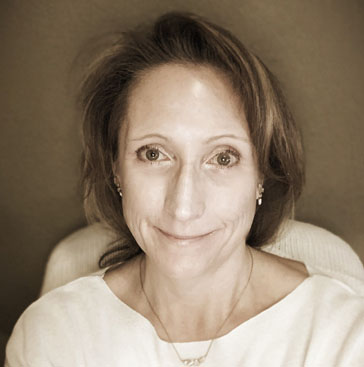 Tamara Geoffrion
Sales Operations Manager, Arrow Electronics Global Supply Chain Services 

 I started in the electronics industry as an administrative assistant at Future Electronics and a few years later moved into a sales role at Arrow Electronics.  At that time I really started to learn about our dynamic industry and fell in love with the fast paced, ever changing world of electronics distribution.  Overall I've been in the electronics industry for 20 years in a variety of roles and have enjoyed all that I have experienced in my career.
A colleague at work mentioned WE to me as it was first starting up in 2018.  She knew I was interested in growing and learning professionally and recommended becoming a member of WE due to its resources and reach across the industry.   I not only joined WE but also took on a leadership role by becoming the lead for our local chapter in Denver, CO and more recently become a member of the WE Council. Being involved in WE has been a valuable experience for me and has also provided me with a wealth of tools and resources that have given me the courage to take my career to the next level.  My expanded role in the WE council has provided additional opportunities to work with other WE Chapters across the country to share best practices and continue grow our community of women leaders in the industry.  I'm honored to be part of a forward looking organization of women supporting other women as we navigate our career journeys.
This quote inspires me because it reminds me to slow down and enjoy each moment life brings us.
"Life is not measured by the number of breaths we take, but by the moments that take our breath away" ~Maya Angelou